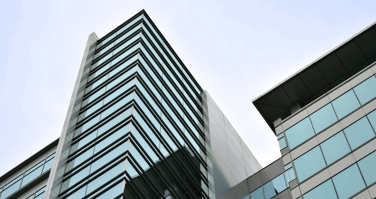 Tongdao Liepin Group is a technology and data driven intellectual talent services platform. Along the human resource value chain, Liepin continuously leverages on technology to provide more well-rounded human resource services for business and individual users, by product upgrade and new business initiatives. The core business of the Company is our online talent acquisition platform, which connected approximately 71.6 million registered individual users, 940,000 verified business users and 190,000 verified headhunters as of September 30, 2021.

Products & Services
Through strategic blueprint and product upgrade, we have gradually formed a technology-driven SaaS product mix with a strong focus in human resource services.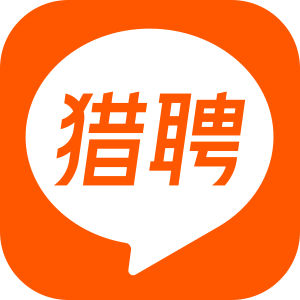 ---

Our Strength
We are a pioneer in China's talent services market. Launched in 2011, we operate China's first online platform that focuses on connecting and empowering a massive and growing network of talents, businesses, headhunters and other talent service providers.
Corporate Governance
Liepin is committed to maintaining the highest standard of corporate governance and keeping investors fully informed of the development of the Company. We believe that good corporate governance is essential for us to build sustainable value for our shareholders.